Features
CUSTOMIZED TRAINING
Our tailor-made training courses facilitate learning that better targets participants' demands ... Our experience in business training naturally leads us to specialize in tailor-made training.

The main advantage of this formula is the needs assessment and the development of specific content for your company and your work because your needs are different.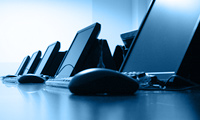 DRINKS AND LUNCH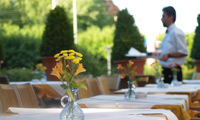 Drinks and lunch are offered by our training center to best satisfy our clientele ... Each customer chooses his lunch early in the day!
50% DISCOUNT ON OUR TRAININGS
Our training center offers to use the 50% discount the amount of training for Brussels companies.To know more about this reduction, you can click on this link:

Download the pdf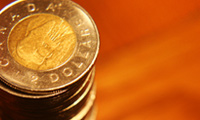 OUR TRAINERS MOVE ON SITE
Company vehicles are available to our trainers so that they can train you at home or in the workplace.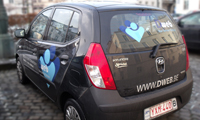 OUR EDUCATIONAL APPROACH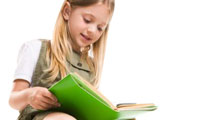 Discover our philosophy and our educational approach. This is the result of several years of practice and questioning in the field of tailor-made training.